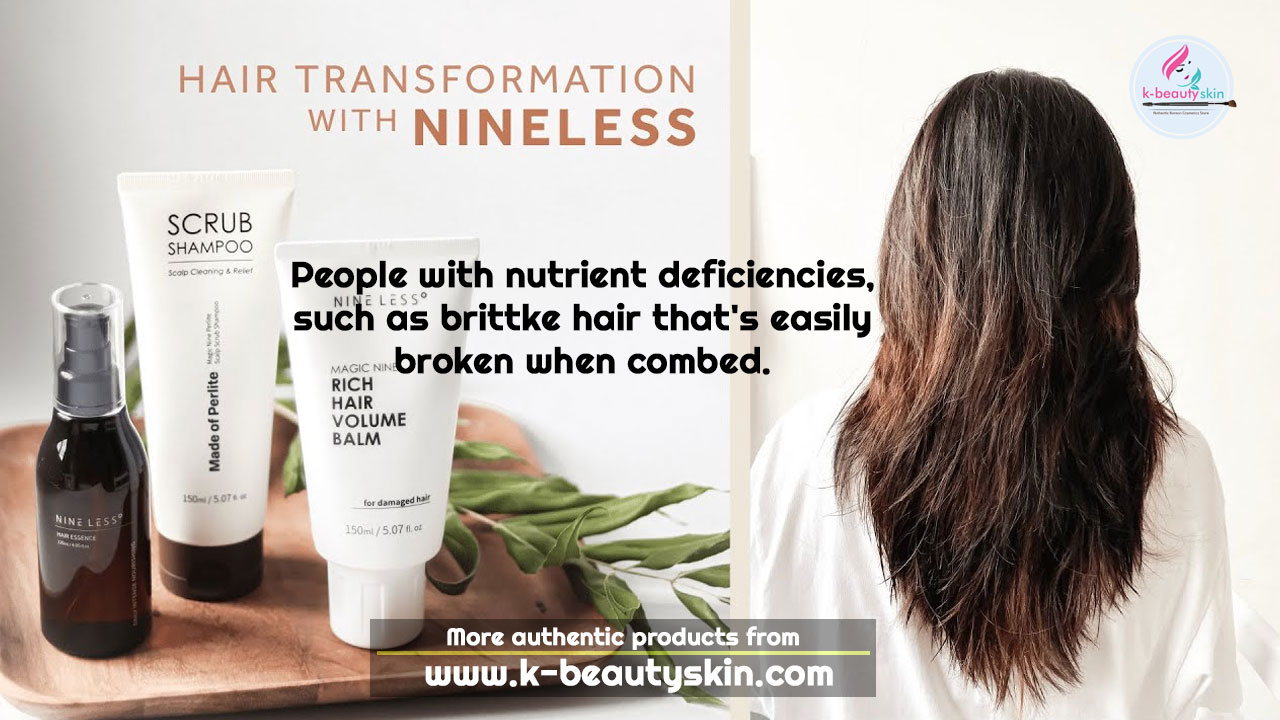 Introducing an optimal formula for healthy scalp and voluminous hair.
We care not just about making our ingredients list look good. we care about your hair.
We, NINELESS contain at least 9 less bad things and 9 more good things. "Less Than 9 or More" Take care of your scalp and hair anywhere in busy daily life. We desire to create the simplest solution for your hair. It is not a natural cosmetics We set up an honest formula for healthy scalp and hair with simple use.
We would like to make you happy Every time you look at in the mirror. Almost all ingredients are vegan certified but in order to make the product not only safe but also high performing, we included a minimum amount of chemical ingredients in some products.
more:
https://k-beautyskin.com/brand/nineless/